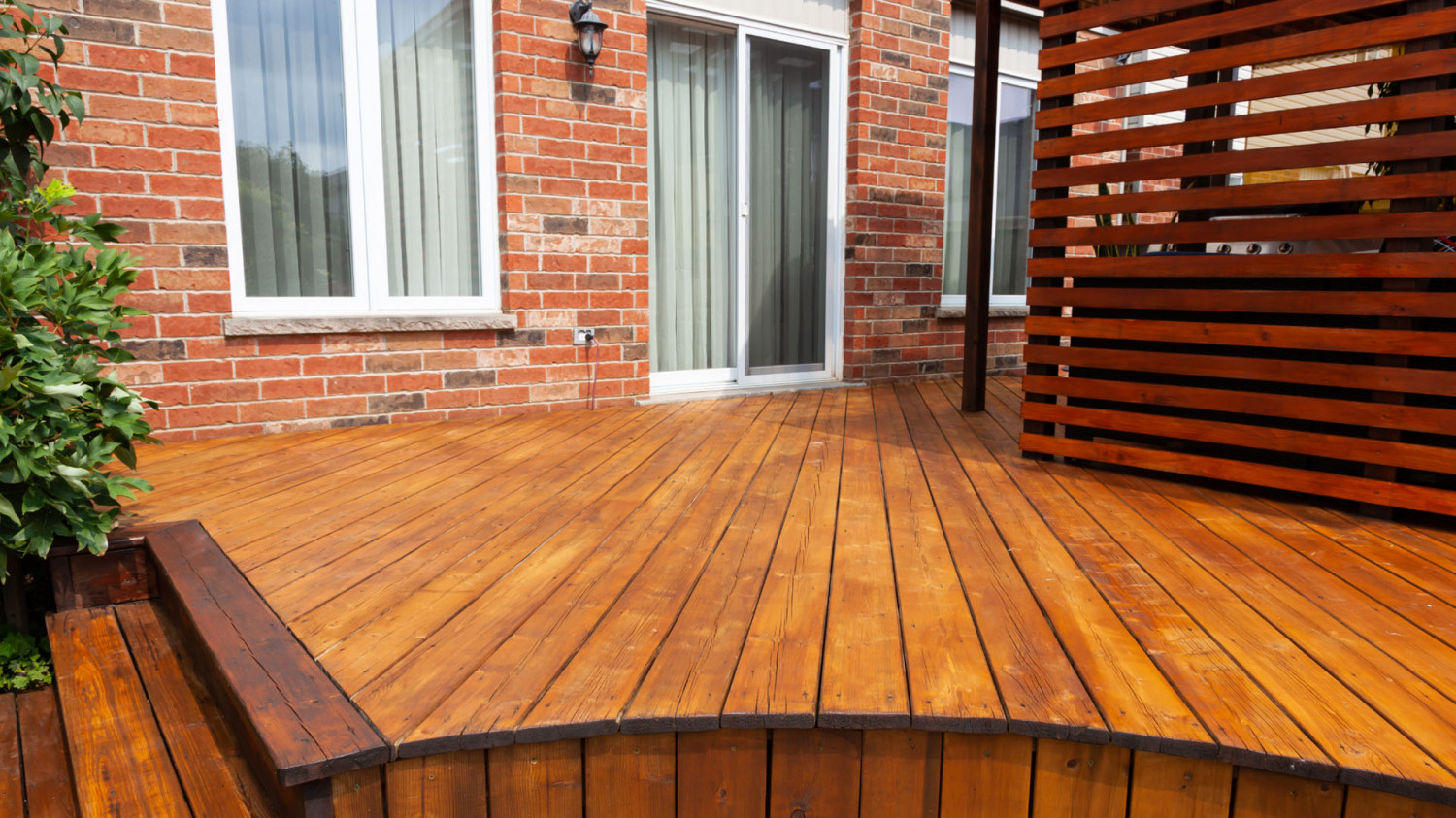 Karl is awesome! He'll do any project large or small with care, precision, a good eye for esthetics, and enthusiasm! I've used his services for projects ranging from installing outlets, a garbage disposal, a sink, electrical, to installing closet shelving, floor molding, my stove and dishwasher, and even repairing a seriously "injured" garage door! He's up for doing pretty much anything and he loves challenges. He won't quit till the problem is solved! I call him whenever I need help around this place. As a single lady homeowner his trustworthy help has been crucial!
Karl is very professional,very knowledgeable was able to answer my questions and come up with great solutions.He help me pick out the best type of flooring for my home and office. The install was quick and flawless . He has also gone the extra mile and did a list of small items like installing blinds,doorsteps and hanging shelves.
I have used Karl on a few projects. recently he helped me out on a rental remodel, he did a massive amount of tile, 3 baths, kitchen , laundry, entryway, fire place, borders, accents and all. it looks amazing. He really does a fantastic job. A while back he came out and installed new linoleum in our kitchen, kind of a bamboo pattern, flawless. I tell ya, he gets it done.
These guys are awesome. Had them redo a mother-in-law to a billards room fantastic job! Good energy and had good conversations!! Thank you guys!
I had my exterior repainted any new deck added on my house. These guys are great